How Do I Add A Note To My Custom Design
Great communication creates great products, so if you need specific placement, sizing, or colors for your artwork we want to hear from you.
So if you want to make sure your artwork is centered, or need to specify an exact size for an embroidery or want to make sure we don't print a white background, leaving a quick note is the best way to make sure the details of your order are taken care of.
You can add a note to your artwork while you are designing your products. After uploading your artwork simply click the "add a note" icon and enter your note.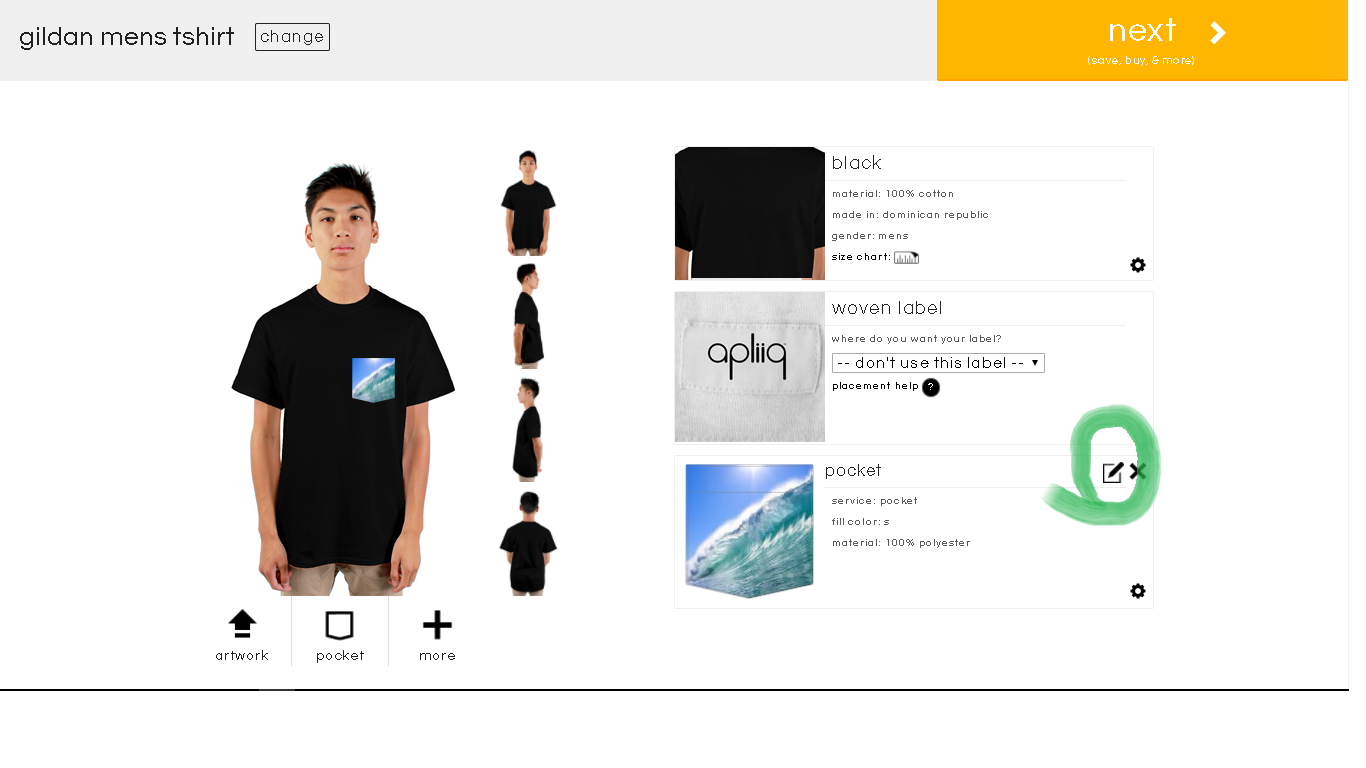 Keep in mind that communicating your requirements clearly is required in order for us to be able to understand and execute your request. If you aren't sure how to communicate your request clearly, see our
quick tips for adding notes
to custom t-shirt designs.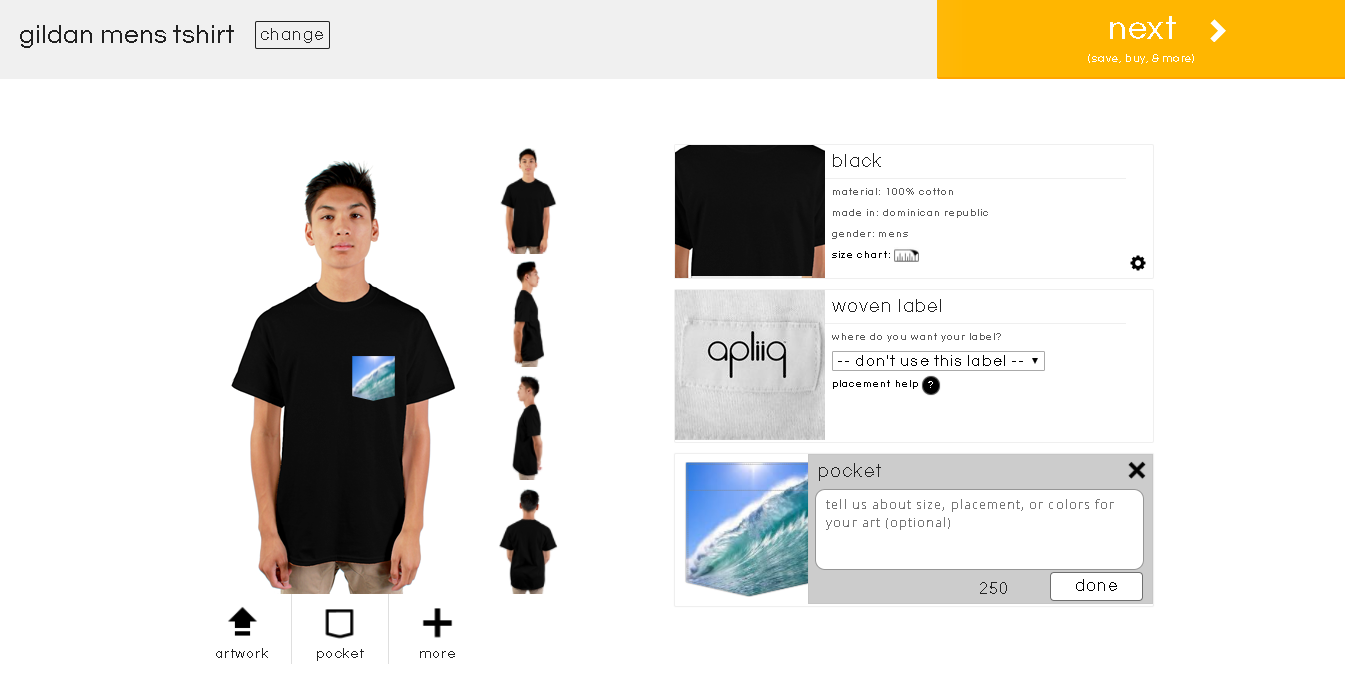 Please Note: some special requirements that you enter in notes may cost extra. For example, in some cases achieving a specific PMS color may cost extra, or specifying a thread color that isn't a standard thread color, or any specifications that require extensive changes to your artwork.

Related Articles

How To Prepare Artwork For High Quality Custom Embroidery

This article covers artwork requirements for getting great results for your custom embroidery. We love to produce high quality products. High quality product designs start with high quality artwork and artwork that is well suited for embroidery. ...

How To Update A Saved Design

Please note: If you have already placed an order, changes made to the saved design page will not update orders that are already being produced. It will only update new orders for that product. If you need to make changes on a current order, please ...

How To Prepare Artwork For Custom Embroidered Patches

This article covers artwork requirements for getting great results for your custom embroidered patches. Patch & Artwork Sizes The size of your artwork will be determined by the size of patch you want to create. You will need to pick the correct patch ...

How To Buy Different Color Shirts With The Same Design

You can purchase any number of designs within a single order. Simply add the designs to your cart and update your cart quantities accordingly. You can buy the same design with 2 different colored shirts in a single order. The only thing better than ...

How Do I Add Products To My Shopify & WooCommerce Store?

Getting your products into your Shopify store is a critical step to getting your store live. After all, we want to drive product sales through your store so it's key to get your products loaded up there. In order for things to go smoothly, we ...